-Always check layer1 first. Your momma told you it's the simplest things in life.  Most times it is that simple.
-After that check layer 2. If a backhaul or fiber link can't push data due to no connectivity then the fanciest written config in the world won't mean a thing.
-Use a password manager. 16 character passwords should be the norm with two-factor authentication to the password manager.
-Make a decision and act on it.  Too many times I see network by committee.  By the time it's actually implemented the parameters have changed. Do the best you can, with the information you have, in the time you have.
-Have a second and third way into your network
-Get used to reading release notes and scanning forums/mailing lists for bug reports
-Your network probably is not hacked
-Quit spending time trying to navigate your network on your phone's small screen.  Break down and buy a tablet or break out your laptop. Your phone is for quick assessments using the data you are fed.  It's too inefficient to make config changes.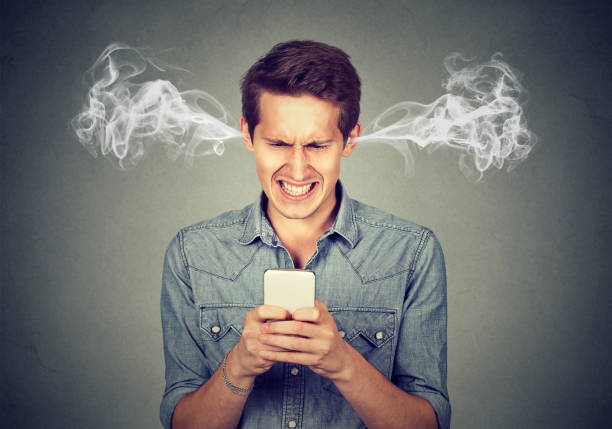 -This Dilbert comic strip cracks my ass up
-Just emphasizing how it's the simplest things at times
-It's fine if you know how to program in binary but you don't need to know the inner workings of hardware for 95% of the job. A racecar driver probably knows about engines but spends 99% of his or her time just driving the car.
-Get to know your sales reps for your hardware. They are the unsung heroes in this industry. a good salesperson picks up tidbits of knowledge and lets their customers know. Things like bad hardware runs, bugs other customers have come across, and the like.
A successful maintenance window is 75% labor and 25% documentation. An unsuccessful one is 75% labor and 25% rolling into backups.
-You only know what you know and that's okay
-The big companies are just as clueless as you. Sometimes they are worse. They just have more people who know just enough to get by.
-There are work gadgets and fun gadgets. Keep the two separate.
-That optic you should have replaced when you were cleaning the fiber cable will probably haunt you tomorrow.
Part 3? Maybe…..
j2networks family of sites
https://j2sw.com
https://startawisp.info
https://indycolo.net
#packetsdownrange #routethelight